Developing unique Food & Beverage concepts.
Delivering exceptional hospitality services to Oman and the Region.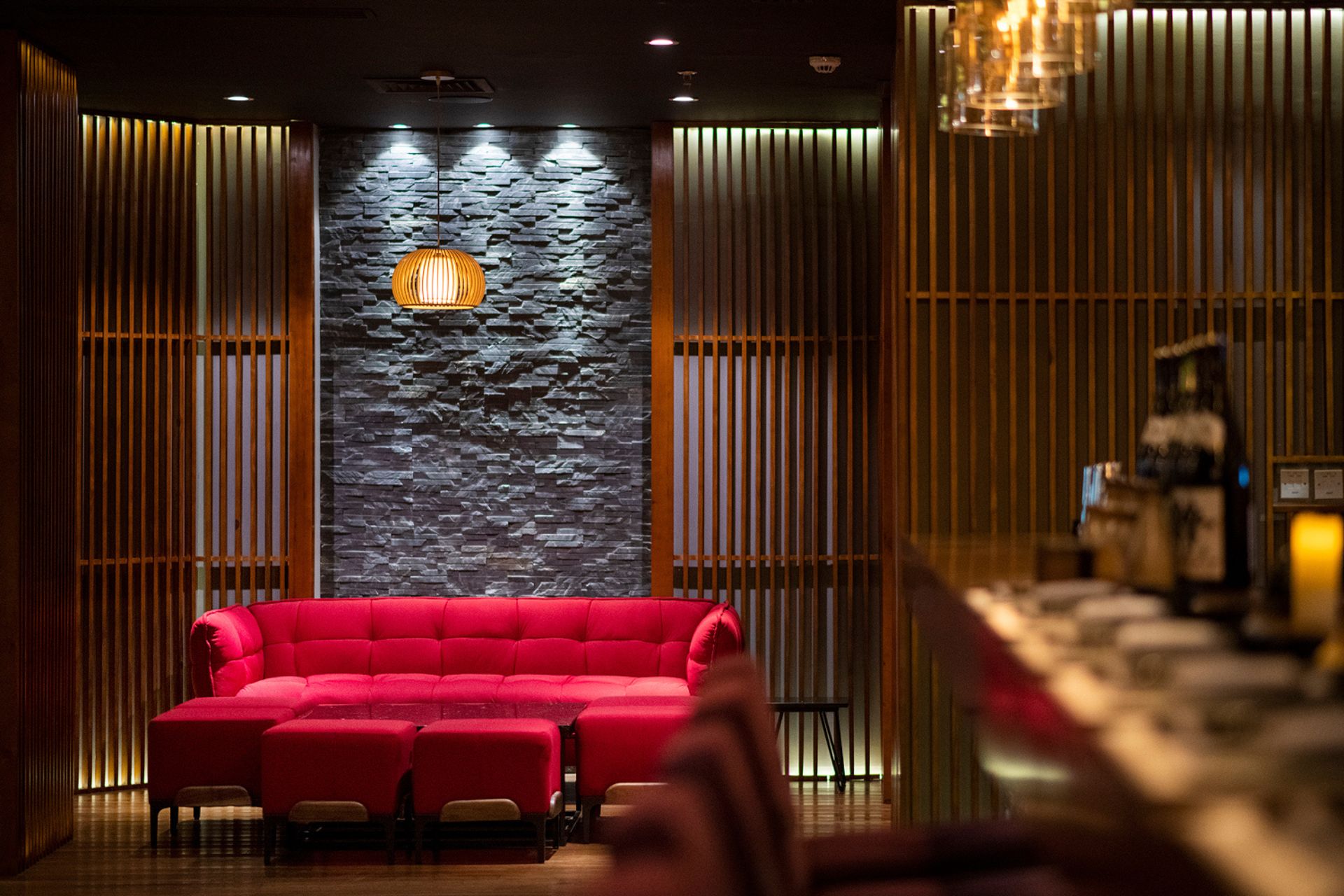 About Us
Gulf Hospitality & Services
In 2013, we put a mix of passion and food together to develop a platform that brings Food and Beverage concepts to Oman and the Region. Ever since, we introduced over five luxury brands that successfully changed the F&B scene in the region. With the top-of-the-line service standards, innovation, and attention to the smallest detail, we are breaking new grounds and opening new doors to expand our business across the Middle East as a top provider of Food and Beverage concepts, and as an industry leader in hospitality.
Read More
Helping innovators and brands through cultural insight, strategic vision, and innovation.