Takara
More than fine dining, this is an interactive experience.
At TAKARA, we are introducing the interactive Japanese dining experience to add to your delicious dishes a dash of unique joy.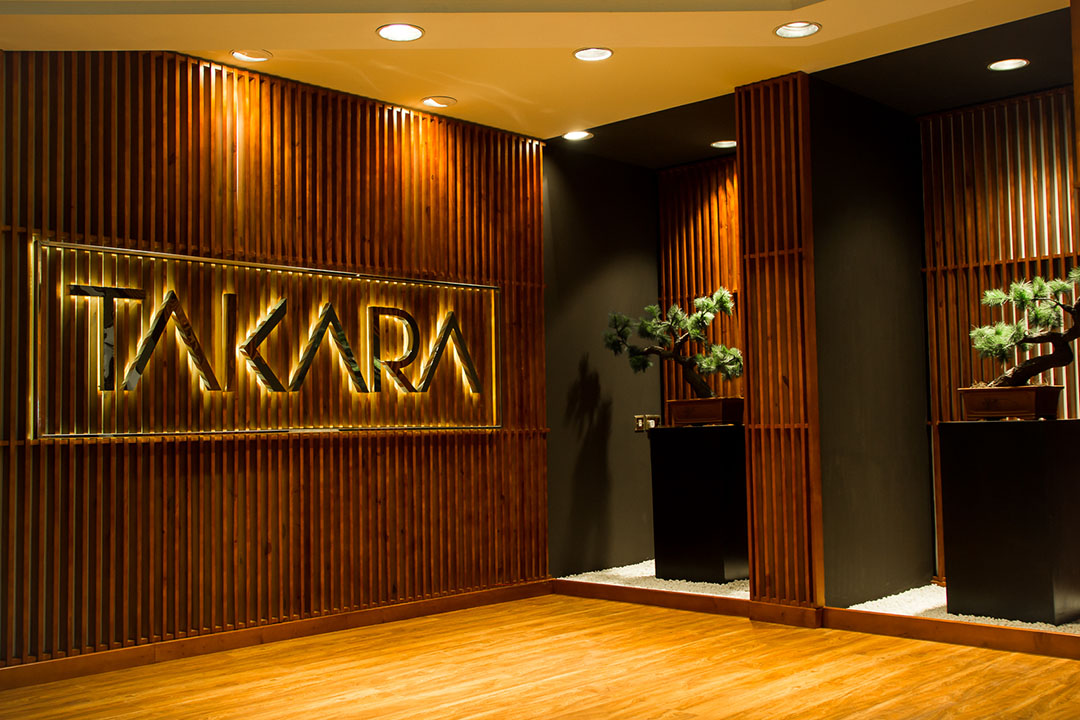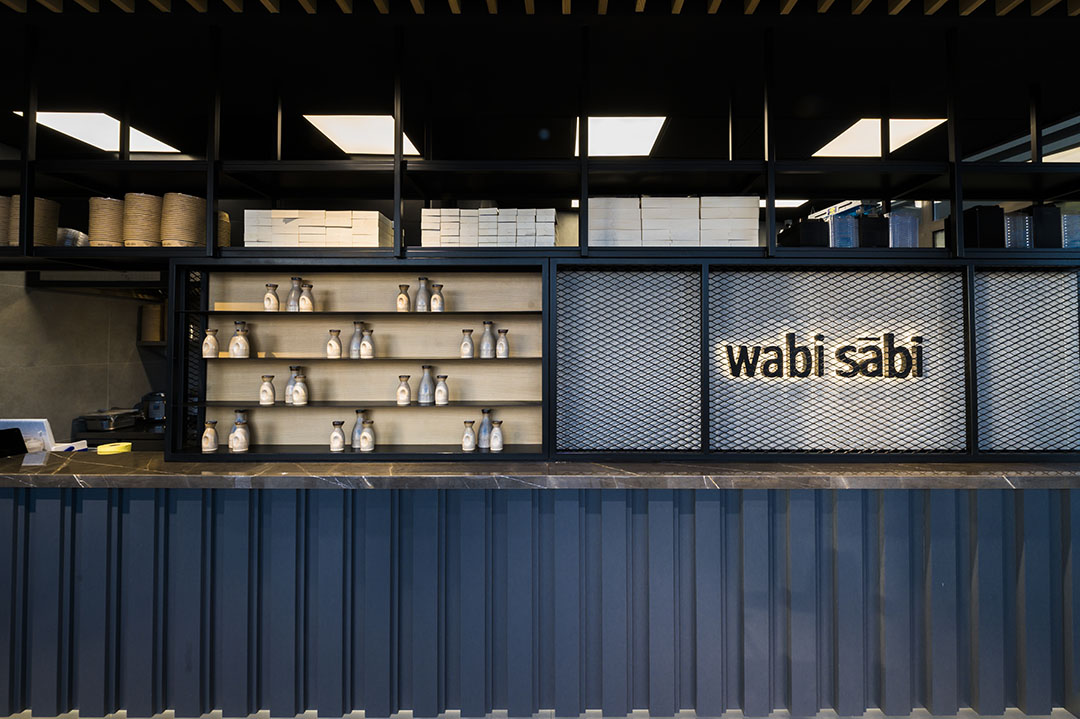 Wabi Sabi
Indulge in authentic Japanese flavors.
Enjoy the bursting flavors of Japanese cuisine in a state-of-the-art venue that our creative team has designed and developed with passion and love for elegance and quality.
Learn More