Why go for general concepts when you can have your own?
We are all about your personal touch. As our client, you are at the heart of everything we do. Whether you are looking for a casual buffet or a high-profile gala dinner, our team of experts will create an unforgettable experience that reflects your vision.
Private Catering
Together, we will create memorable experiences with our personalized catering services to meet your requirements and serve your audience.
Our expert chef will prepare a custom menu at your convenience in your own kitchen, while demonstrating exceptional services and delicious flavors.
Get in Touch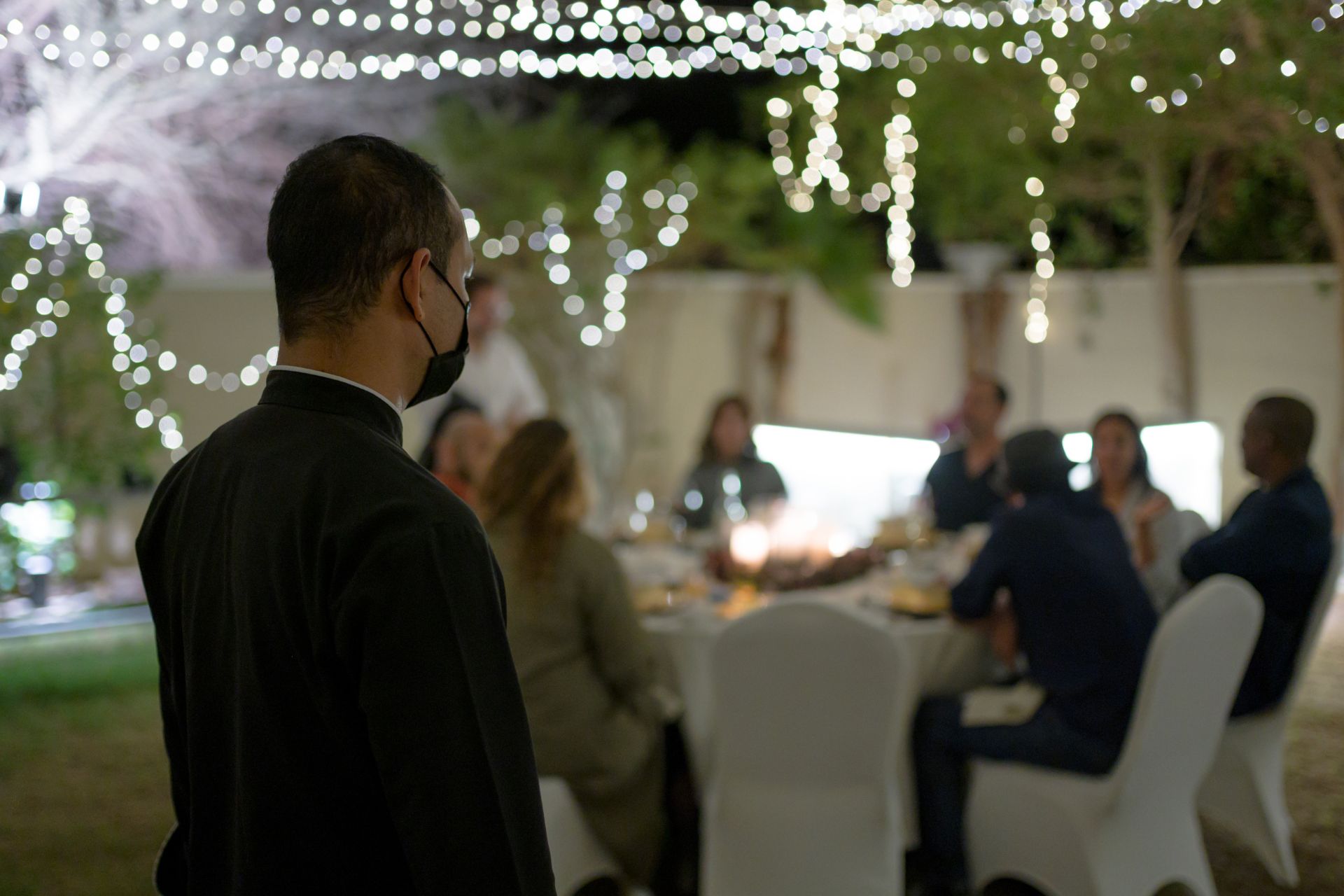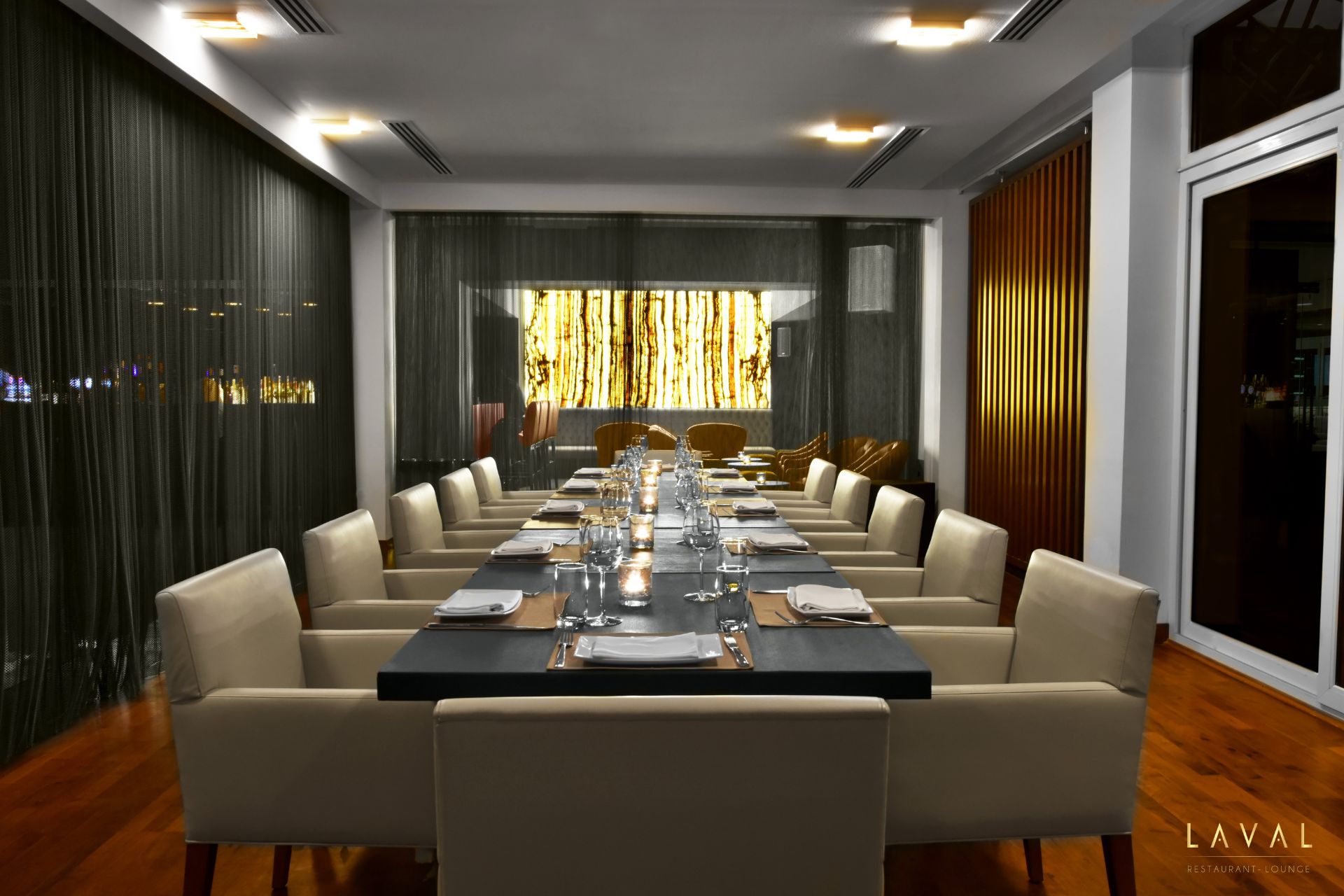 Corporate Catering
Take your next corporate lunch or high-profile gala dinner to the next level with our bespoke catering services. Featuring a diverse selection of international and local cuisines, you can work with our dedicated event specialist to custom-design a menu that perfectly suits your needs, theme and vision.
We cater to all organizations and corporates including hotels, restaurants and enterprises across Oman and the region. We specialize in catering-related products and services such as heavy kitchen equipment, furniture, glassware, linen, buffet dishes and heavy-duty chiller trucks with drivers to manage logistics. We are driven by quality and cleanliness.
Get in Touch
Contact us to design your own catering experience!