Leading the industry since 2013.
Inspiring. Remarkable. Experiences.
Since 2013, Gulf Hospitality & Services LLC (GHS) has been leading the hospitality sector by creating and putting into practice innovative ideas for enticing the Food & Beverage (F&B) experience.
We continue to establish new precedents, create new opportunities, and grow our operations throughout the Middle East. Our strategy is built on determining the needs of the industry and developing concepts that make a difference, all while maintaining customer satisfaction and product quality at the forefront of our activities.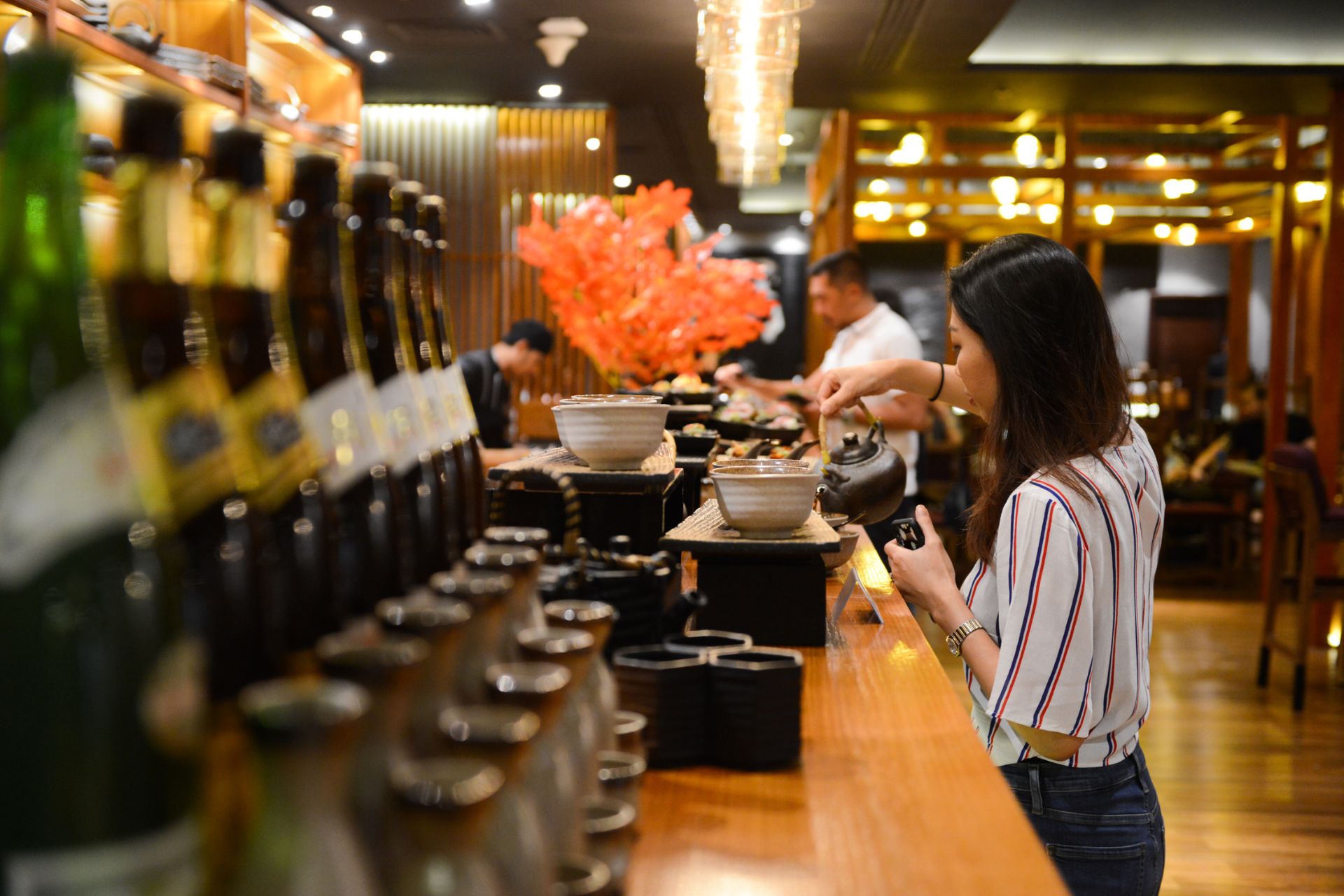 OUR MISSION
We are here to connect people with exceptional experiences through our modern solutions and tantalizing flavors.
Richard Ifurung
General Manager
For over six years, Richard has been an exceptional leader in Gulf Hospitality & Services LLC. He began his journey with us as a Restaurant Manager, and eventually became our General Manager. Richard has a remarkable experience in the administrative field and has a unique ability to navigate structures within the business. He works alongside senior leadership to create new opportunities and develop strategies for the growth of the company. Richard takes great pride in providing extraordinary experience in handling restaurants, bars, entertainment and nightlife.
Richard has been recognized by the Brand Ambassador for the Macallan Whisky – Stephane Levan for his outstanding commitment to being an asset and a valuable team member.
In addition to his primary job, Richard was also an Assistant manager at the W Dubai – The Palm.
He is known for his excellent work ethic, particularly when addressing team conflicts, and when handling large volumes of guests. He is also known for his "Yes I can, and I will" attitude, and he repeatedly goes above and beyond to get the job done – exceptionally well!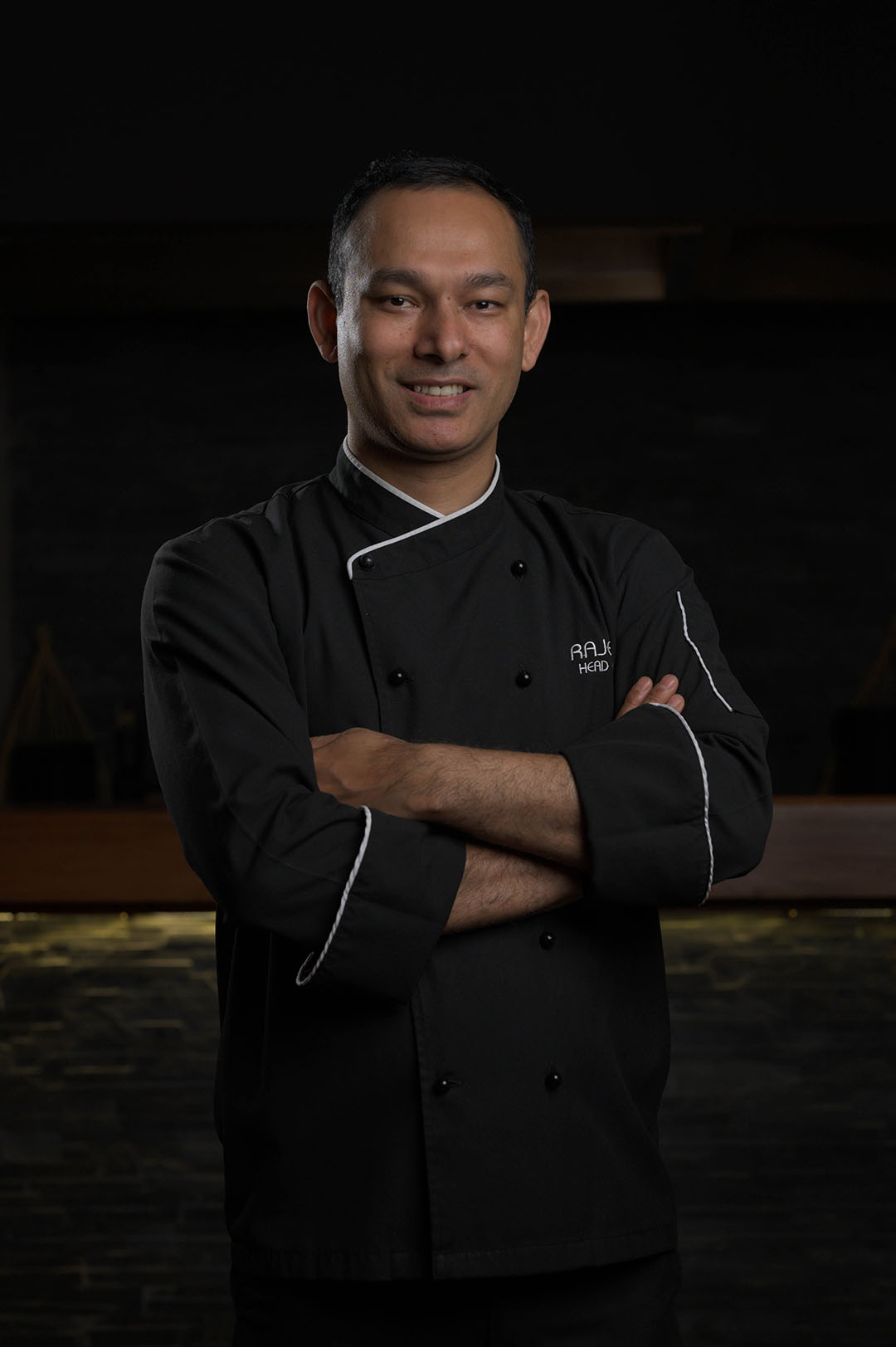 Rajesh Thapa
Chef de Cuisine, Takara
A notable Japanese chef with expertise in Japanese cuisine, restaurant management and beyond. Prior to working at Takara Restaurant at InterContinental Hotel and Wabi Sabi in Muscat -Oman, he led a stellar team in one of the most prominent five-star hotels in Dubai, Hotel Jumeirah Zabeel Saray.
He has a remarkable experience in opening restaurants, proven by his track record of successfully helping launch three restaurants in the region. Chef Rajesh is notorious for his hard work and his ability to work closely with his team to achieve excellence. He is known for his sushi skills, menu design, HACCP, and his PIC Level 4 certification, further demonstrating his excellence in Japanese cuisine.
Chef Rajesh established incredibly high standards at Takara restaurant, with his exceptional work ethic and drive for perfecting his art, he was the pillar behind our JETRO award, making us a certified Japanese restaurant in Oman.